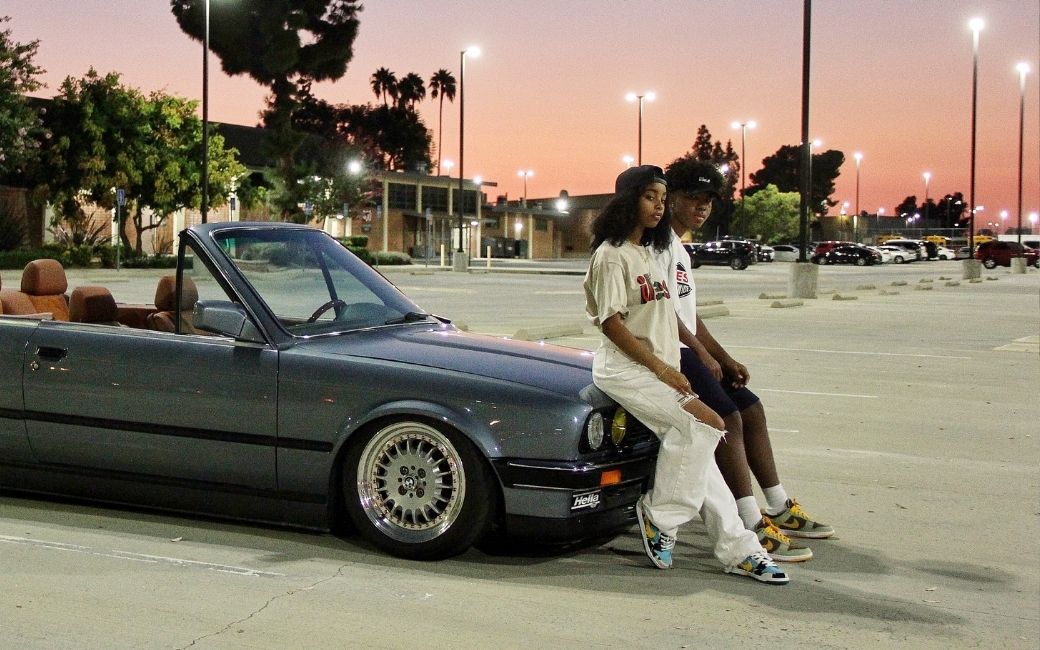 BEATS AND RHYMES
Bringing you back to the 90s using cues, styles, and tones that pay homage to the culture of said decade; music, clothing, graffiti, and cars.
So good to go back to the good old days!
TRIBE CALLED ILLEST TEE
Taken inspiration by the colorful beats of legendary hip-hop group, A Tribe Called Quest, this tee is for sure would take you back to your old school roots.
BANDANA BOLD LOGO TEE
Giving your Illest Bold Logo fits that extra drip of style, this tee is inspired by 2Pac paisley prints bandana.
ILLEST BEASTIE BOYS SNAP BACK
Relive the American old school hip-hop with this snapback inspired by the Beastie Boys.
ILLEST OPTICS TEE
With prints inspired by optical illusions, this tee would bring yout to the 90s trend of neo future techno matrix vibe with that kaleidoscopic nostalgia of our childhood.
ILLEST DAISY LOGO TEE
No need to walk that flowery road and feel the spring vibe (minus the allergens) with this Illest Daisy Bold Logo Tee. Iconic Illest bold logo given that Daisy detail reminiscent of De La Soul's hip-hop origins.
ME, MYSELF AND I TEE
It's all about your fit being the ILLEST with Beats & Rhymes Logo printed on the upper left and the iconic Illest mantra in a big statement in 90s hippie treatment.